MarketStats is a suite of market reports and interactive tools that will assist you in understanding current market trends. Below you will find information about where to locate this tool and its features. You can also view a recording of a Webinar that explains using this feature at the following link:
https://register.gotowebinar.com/recording/3247066047997600771
You'll need to provide your first name, last name, and email address before proceeding to the video.
Where is this tool located?
MarketStats can be found by clicking the Reports tab within RealTracs and choosing the MarketStats option under the Market Reports section.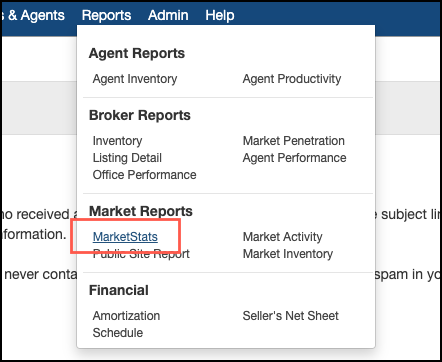 What features does it have and what reports does it offer?
InfoSparks
Combine local geography with customizable housing variables, timeframes, and market metrics to quickly analyze and share data.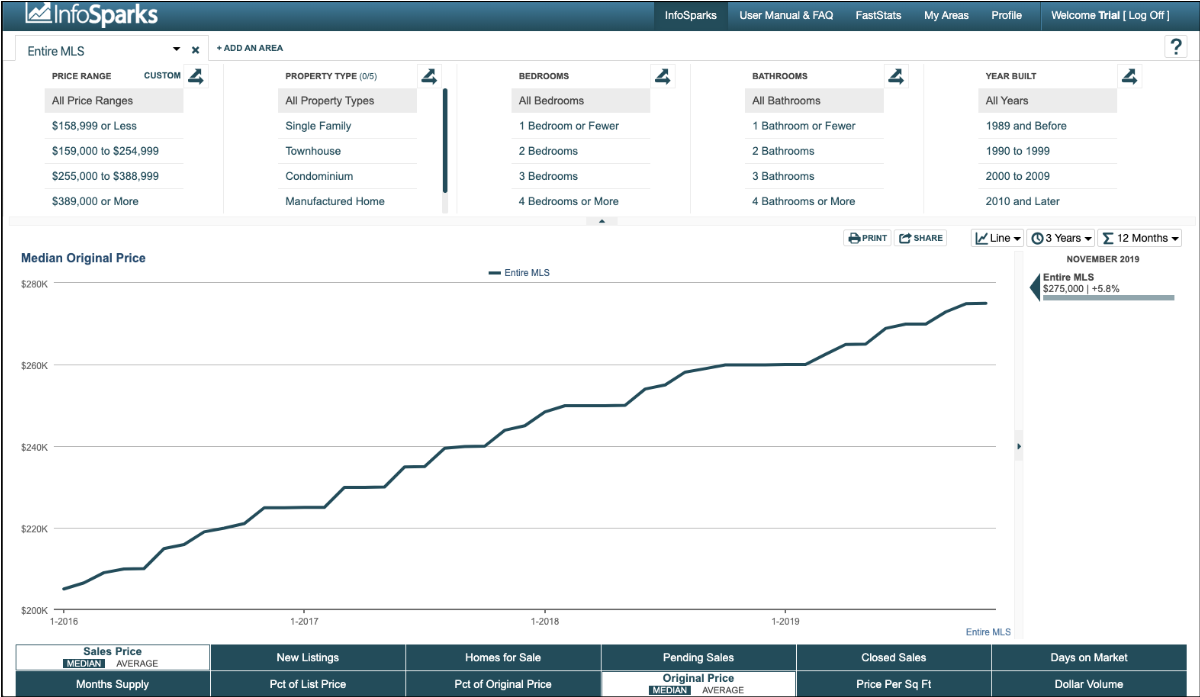 Local Market Updates
Produce monthly, one-page reports for more than 200 predefined individual geographies within the RealTracs market area. This report contains 9 key housing metrics for single-family and condominium/ townhouse homes. You're able to choose an area from a map or drop-down menu.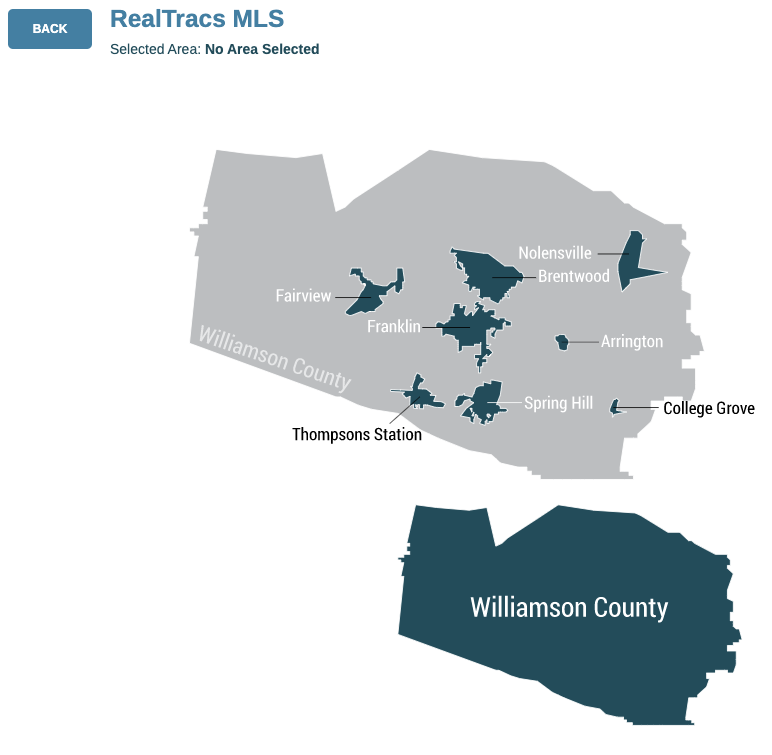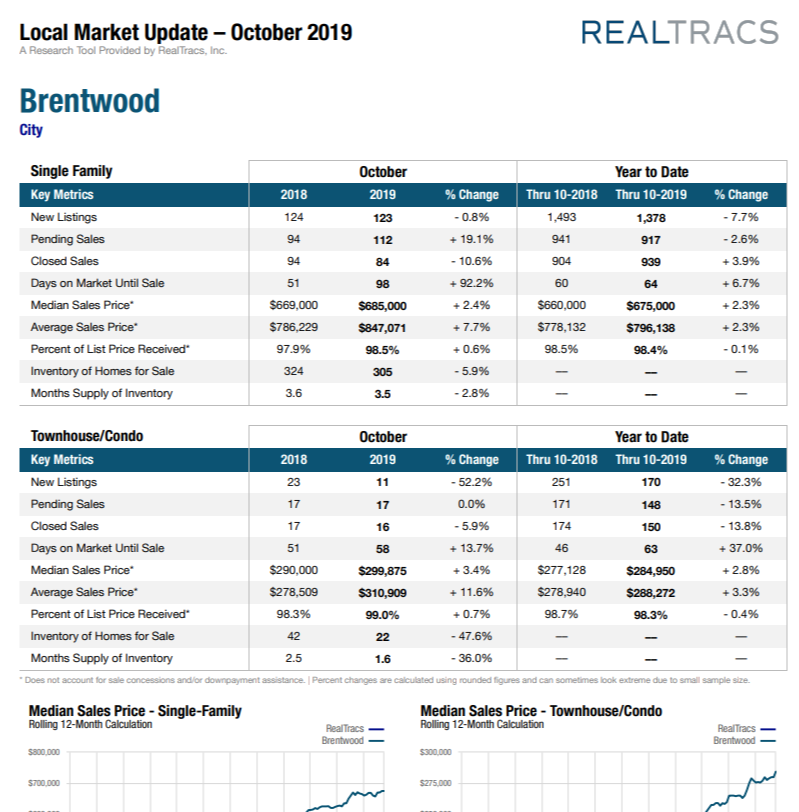 FastStats
Use a map-based interface that returns all MarkStats reports in one location. This feature also allows you to choose a region from the map or select that region from a drop-down menu.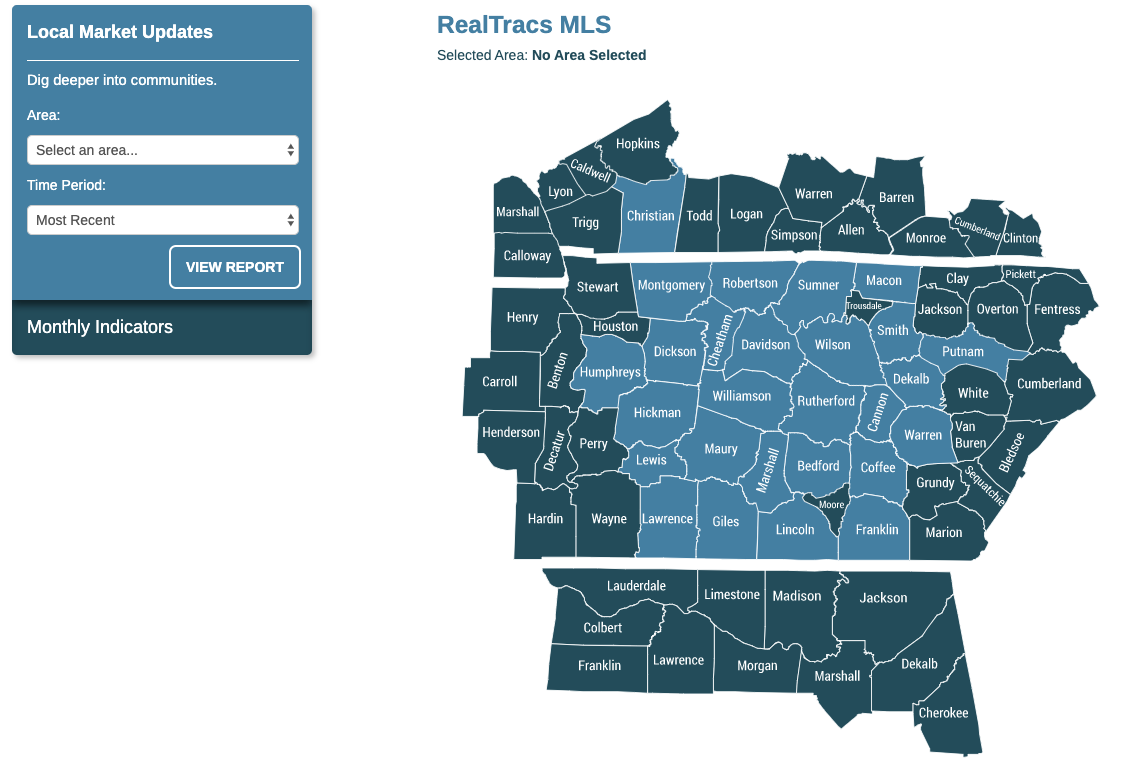 Monthly Indicators
Create two monthly market-wide reports that cover key metrics in-depth with written analyses. One report provides an overview of each property type and the other discusses historical trends for each metric. Those metrics include a single-family market overview, a new listing report, a pending sales report, and many other reports.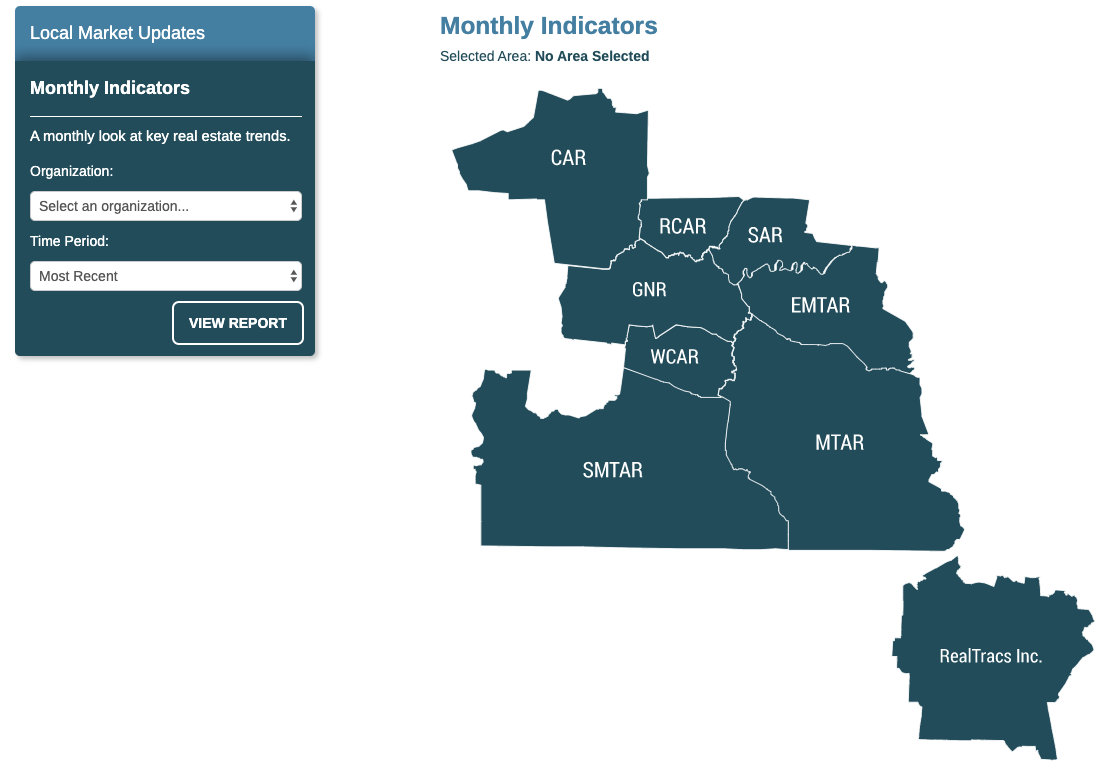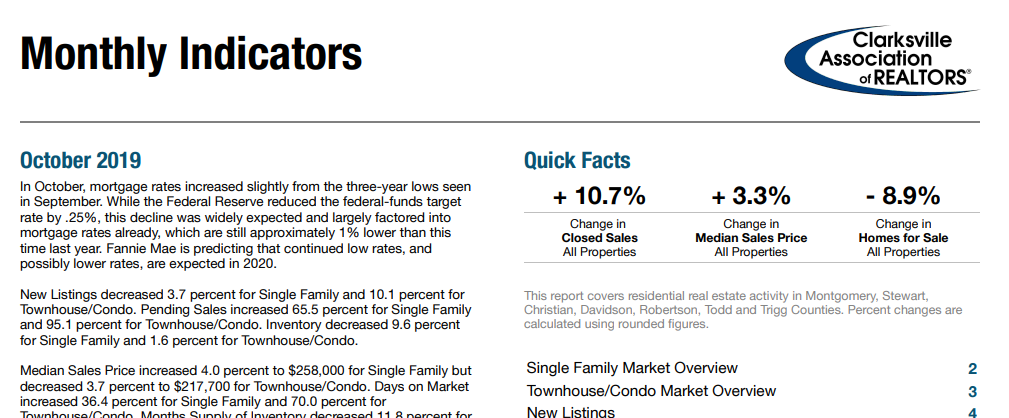 📢 Still Need Assistance?? Contact our Support Team!
💬 Chat with us by clicking the chat bubble at the top right
🕗 Mon - Fri: 7am - 6pm CST Sat: 9am - 4pm CST
✉️ support@realtracs.com 📞 p: 615-385-0777